SnapperTackle, New Zealand's Leading supplier of premium quality fishing tackle!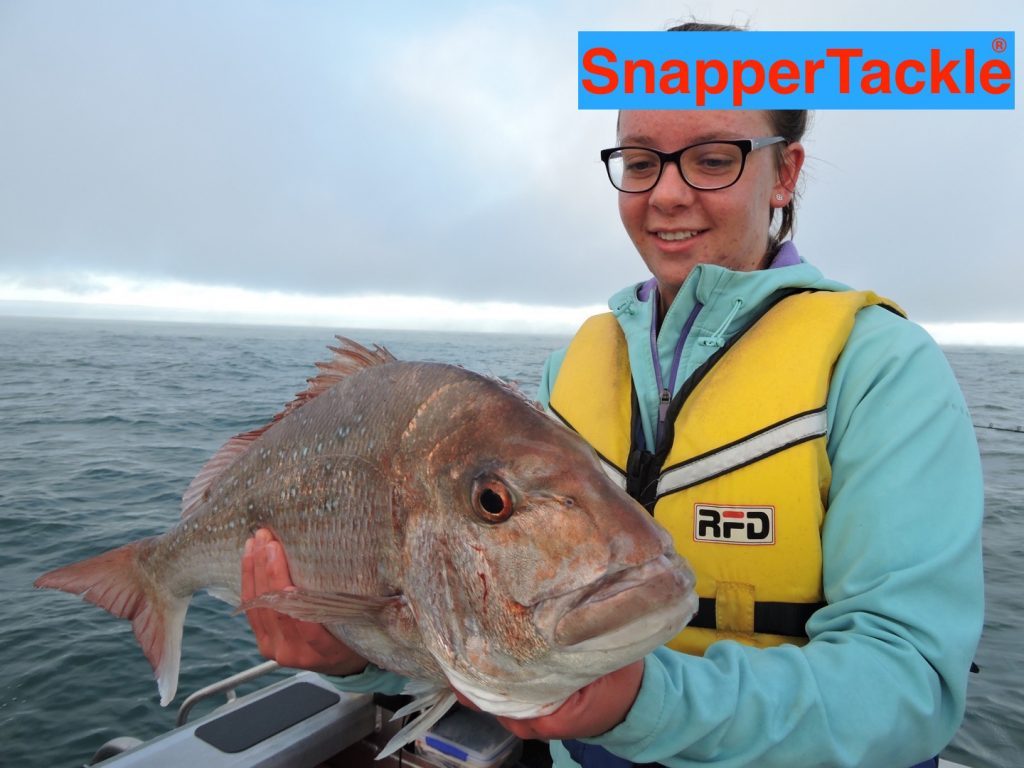 Our latest fishing tackle
Our goal is "top of the range quality at a mid range price" and that's what we strive for. When ordering from us you can expect to receive premium top-notch fishing tackle at a sharp price with outstanding customer support.

We're constantly researching and innovating to bring you the latest in fishing tackle technology!

Our customers are our #1 priority and we work hard to keep you happy!

With 128-bit SSL security and advanced encryption provided by a 3rd party payment provider your payments are safe.
Real talk from our real customers
Check out what our customers have said about us and our tackle
"SnapperTackle makes some great products which are a great addition to my tackle box. Good quality products and great customer service. I love using the Bucktail Jigs for Snapper and Kahawai."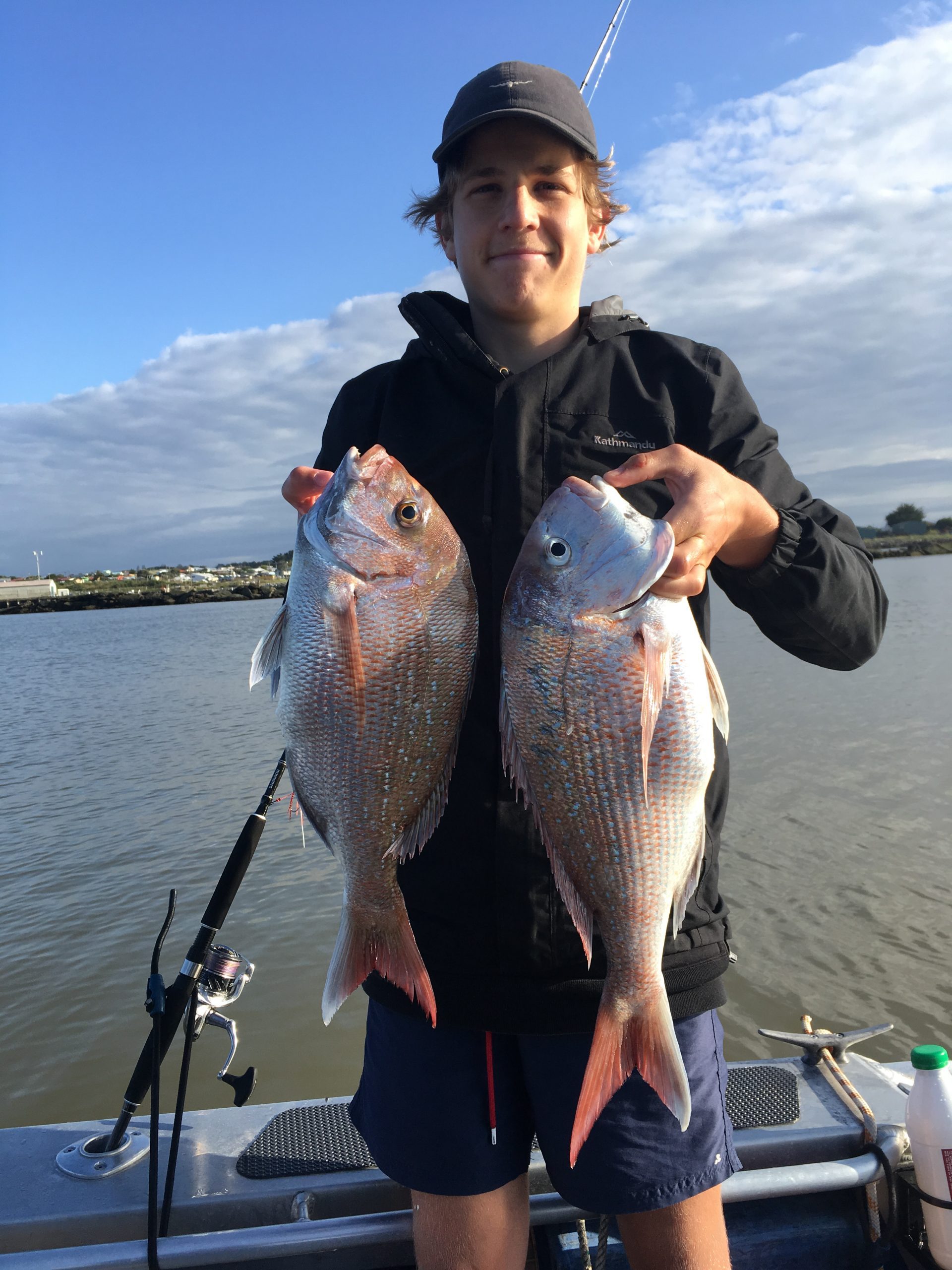 98% of our customers said that they were either "Satisfied" or "Very Satisfied" with their purchase!
SnapperTackle is New Zealand's leading supplier of high quality fishing tackle and lures. Wholesale and retail
Did you know?
At the time of writing SnapperTackle® is the only supplier of luminous top-water lures (110mm Bibbed Minnow) in New Zealand!
Excellent Trader with fast delivery
Thanks for another great trade. Very happy
Smooth communication arrived on time just what I wanted..
Thank you, I am looking forward to using this as much as possible over the holidays. Thanks for the super fast delivery. Highly recommend you to all my friends for their next lot of fishing equipment.