SnapperTackle fishing Tackle
SnapperTackle Fishing Tackle
Deliver you top of the range quality at a mid range price.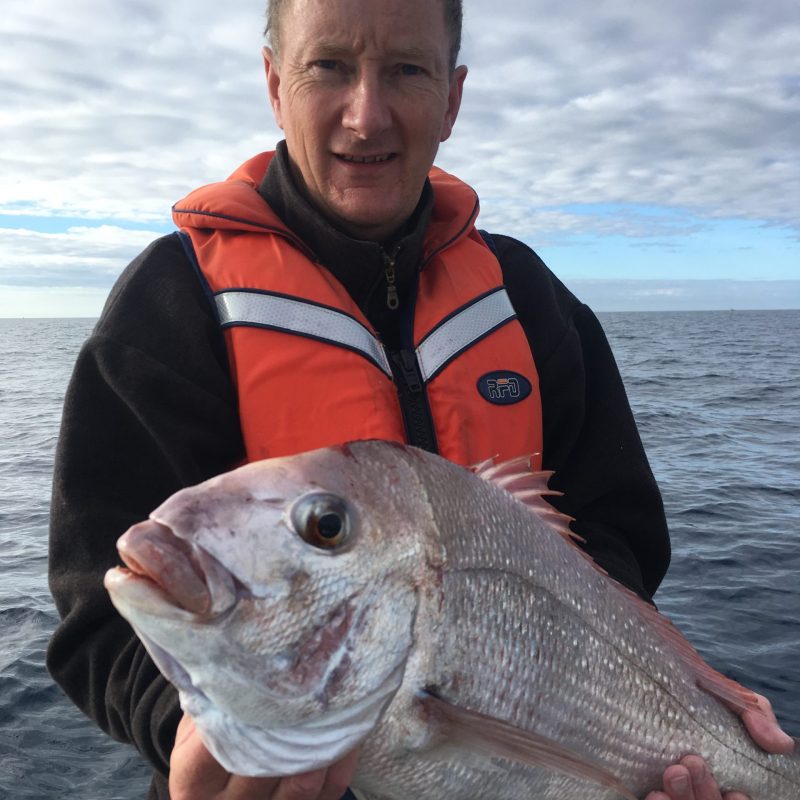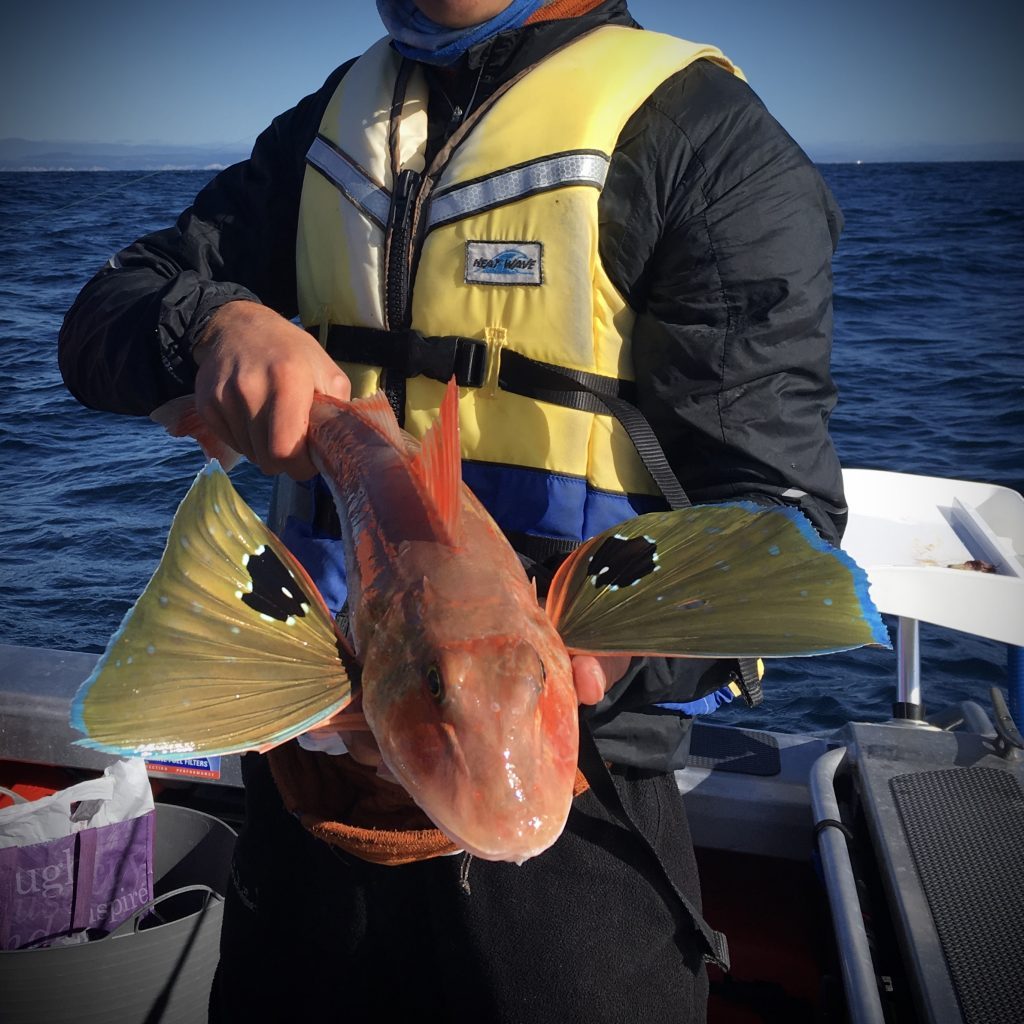 We're at the forefront of fishing research and development, constantly designing and testing new gear to help you catch more fish! 
Every single product we sell has been designed specifically for catching New Zealand fish. 
We are one of the only fishing tackle distributors that's sole focus is on the New Zealand market. 
We're proud to play an active role in our community through the sponsorship of various local athletes and sports clubs as well as environmental initiatives like the annual River Cleanup.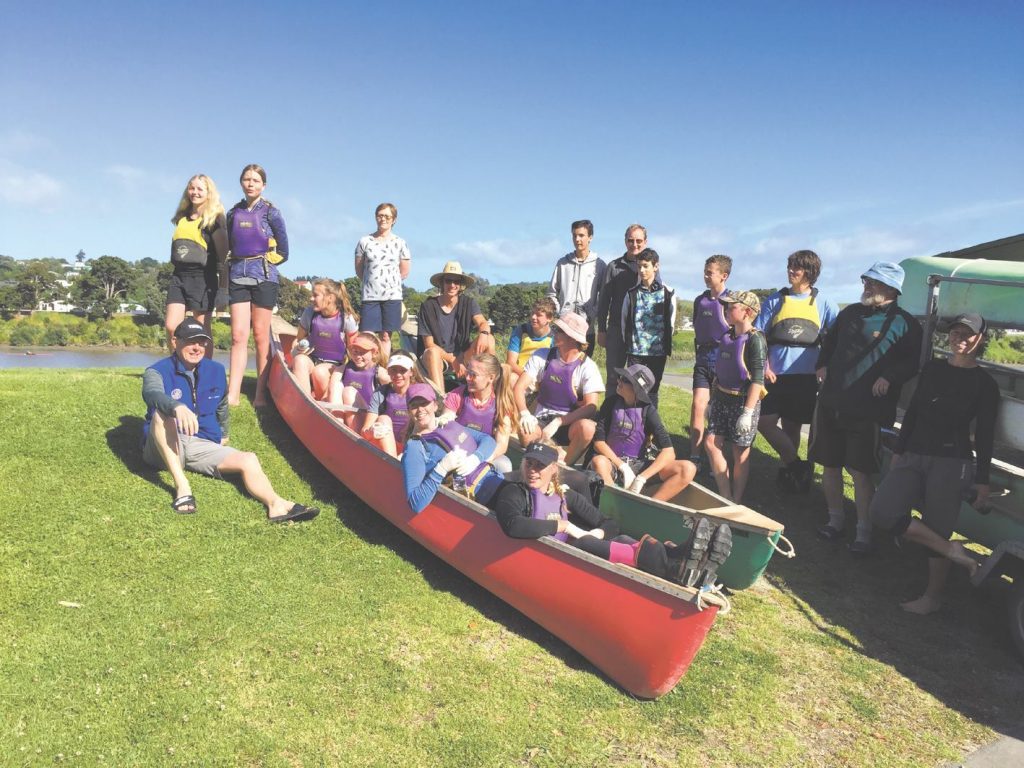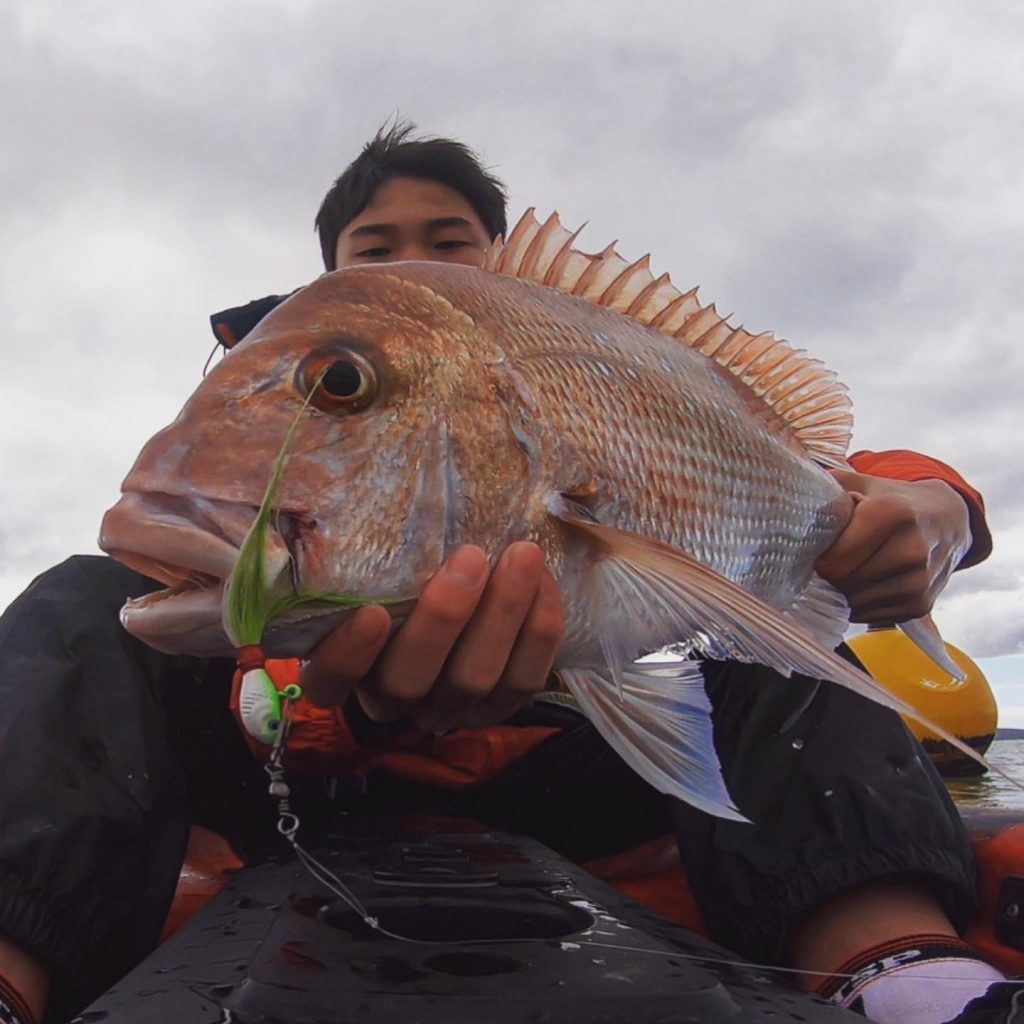 Since 2016 we've been helping people like you catch more fish. We're proud to have received hundreds of positive feedback from customers on our Trademe store. 
Our products are available from good tackle stores throughout the New Zealand. Click Here to find one near you. 
SnapperTackle Fishing Tackle NZ. SnapperTackle provides you with the best fishing tackle in NZ. The best lures for Kahawai and the best lures for Snapper and the best lures for Kingfish and the best fishing website nz.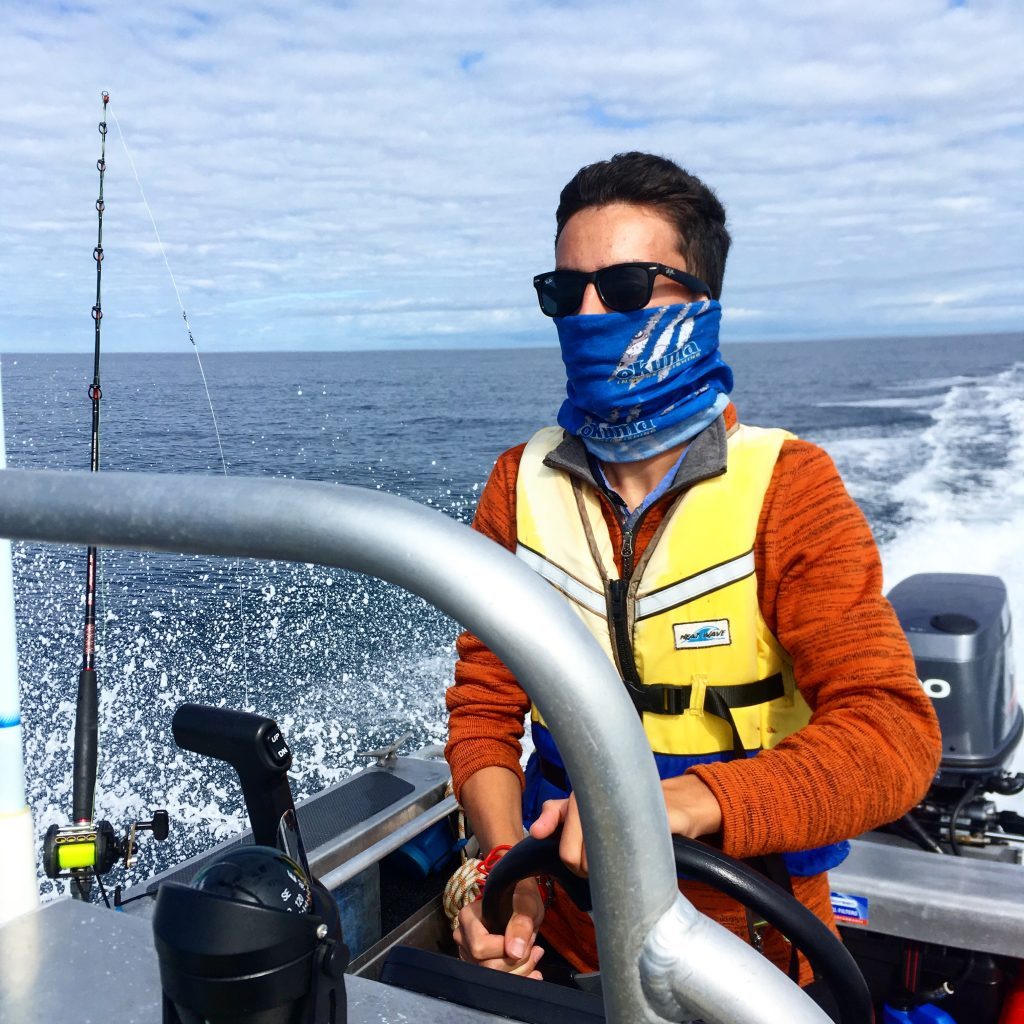 Finance and Administration
Distribution and fulfilment